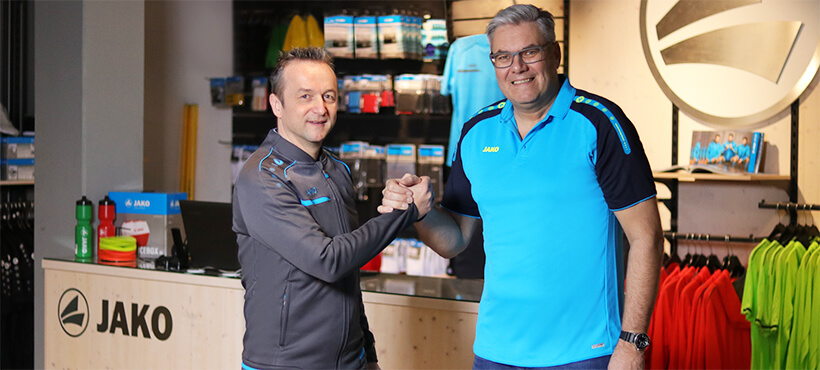 PARTNERSHIP
We take partnership personally. We prefer to cultivate our relationships with customers, suppliers and associations in personal conversations or sometimes at a joint celebration. The better we know each other, the more we can coordinate our moves. That's why we focus on long-term partnerships that have grown over years and decades.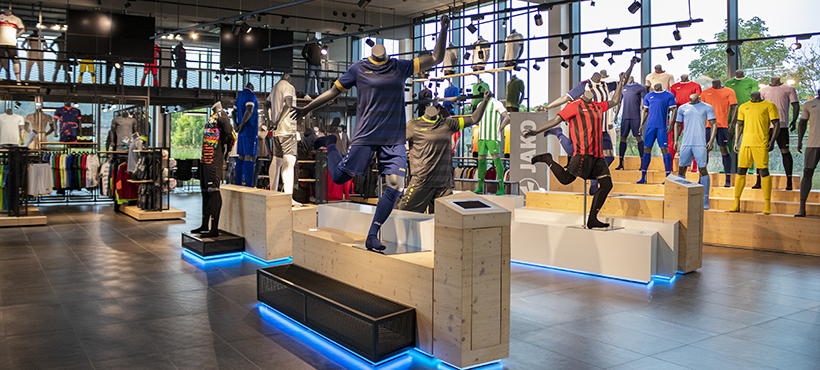 Teamwear
We have the right outfit for every team. With more than 30,000 article variants in up to 26 colours and sizes from 104 to 6XL, we can outfit every club, every company and every organisation uniformly and individually. And so that today's newcomer can already wear his outfit on the next match day, we always have 95% of our collection in stock.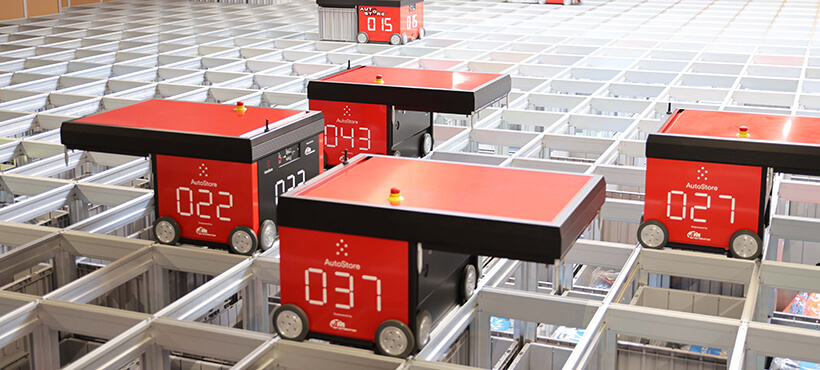 Service
Together with our partners, we are shaping the future of the team sports business. To this end, we develop digital solutions that make the club business even faster and more efficient for all sides. For example, with our team shops, where each team can present and purchase its individual collection. The result is optimal service for retailers and clubs.